We Help You For Planning Your Dream Journey
A smiling sun all year round, golden beaches, ancient exiting cities, safaris, lovely people a in a tropical paradise, mouth watering foods Sri Lanka unforgettable travelling experience you can ever imagine, we are licenced tour guide team in Sri Lanka based on Kalutara.
I am Senaka Namal proprietor of company,who has been living in central London for 10 years. With my foreign exposures I assure you get the best travel experience with help of my two team partners and my family our well trained team has been in the field for 15 years.
These tours can be With or Without accommodation. We have lots of vehicles with various facilities. We can offer them at reasonable rates. Previously, I have worked at Aitken Spence Travel company as a driver and guide.
Sandamal Athuraliya (Nephew) is board approved Guide Certificate License No: C-1346 of Sri Lankan chauffeur guide lecturer and has vast experience in handling European continent travelers Jayantha Hettiarachchi (Brother) is holder of Tour Guide License No: 3037, issued from national tourism driver association.
We offer Attractive tour packages you have no need to pay advance money prior landing to country travel destinations, contact us we have everything to offer, whatever your dream we full fill your desires.
$50 / €40 per Day if you travel 20 Days
$55 / €45 per Day if you travel 15 Days
$60 / €50 per Day if you travel 10 Days
$65 / €55 per Day if you travel less than 10 Days (Minimum 9 Days)
(Above all prices include Toyota Axio, Honda Fit Shuttle, Toyota Premio, Professional Driver, Driver's Meals)
Senaka Namal Hettiarachchi (CEO & Founder)
N.T.D.A. Sri Lanka Tourism Tourist Chauffeur License No: 3778 - Approved by Sri Lanka Tourism Development Authority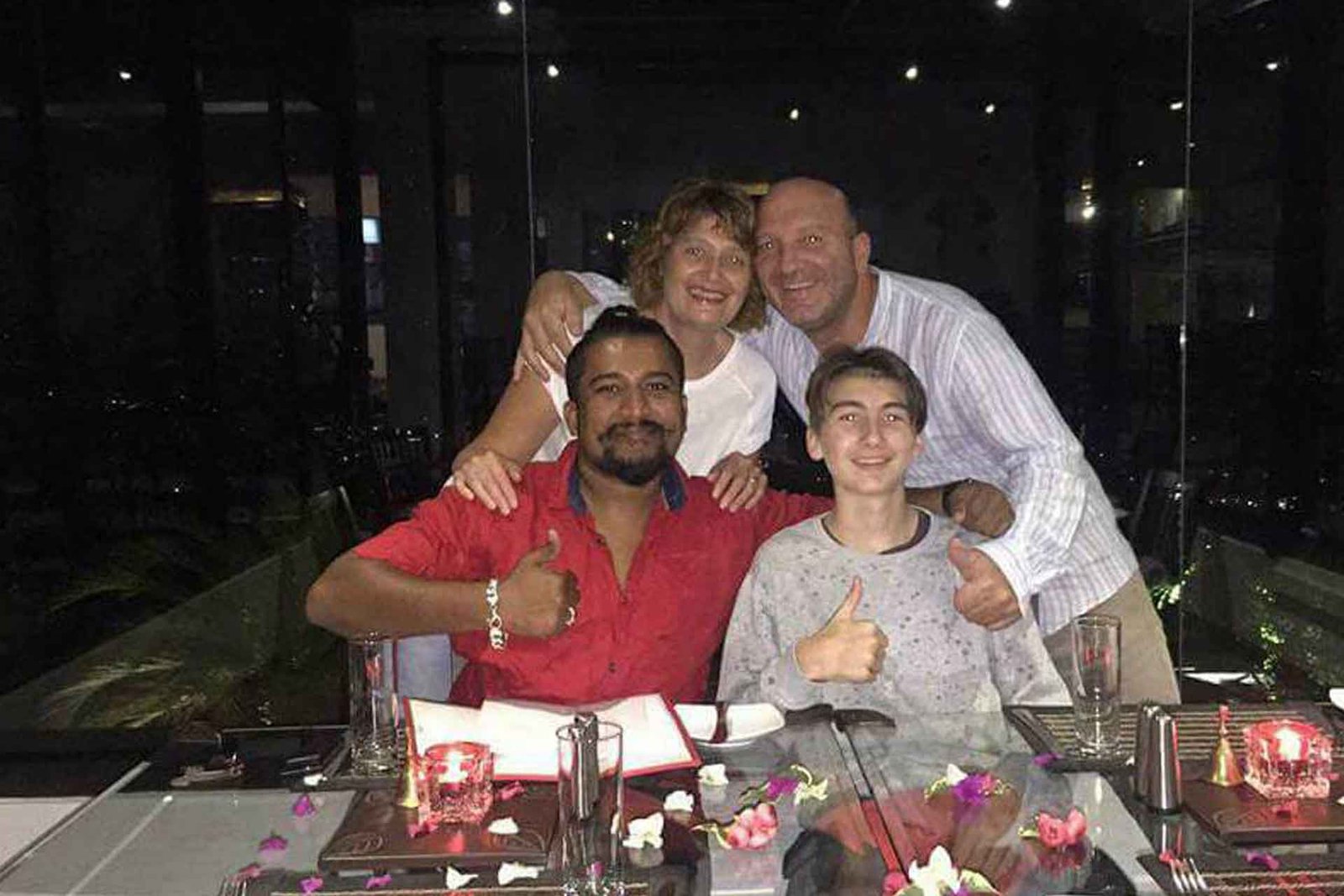 Sandamal Athuraliya (Chauffeur Tourist Guide)
Approved by Sri Lanka Tourism Development Authority - Chauffeur Tourist Guide Lecturer All Island Guide Certificate License No: C-1346
Jayantha Hettiarachchi (Tourist Chauffeur)
N.T.D.A. Sri Lanka Tourism Tourist Chauffeur - Approved by Sri Lanka Tourism Development Authority Tour Guide License No: 3037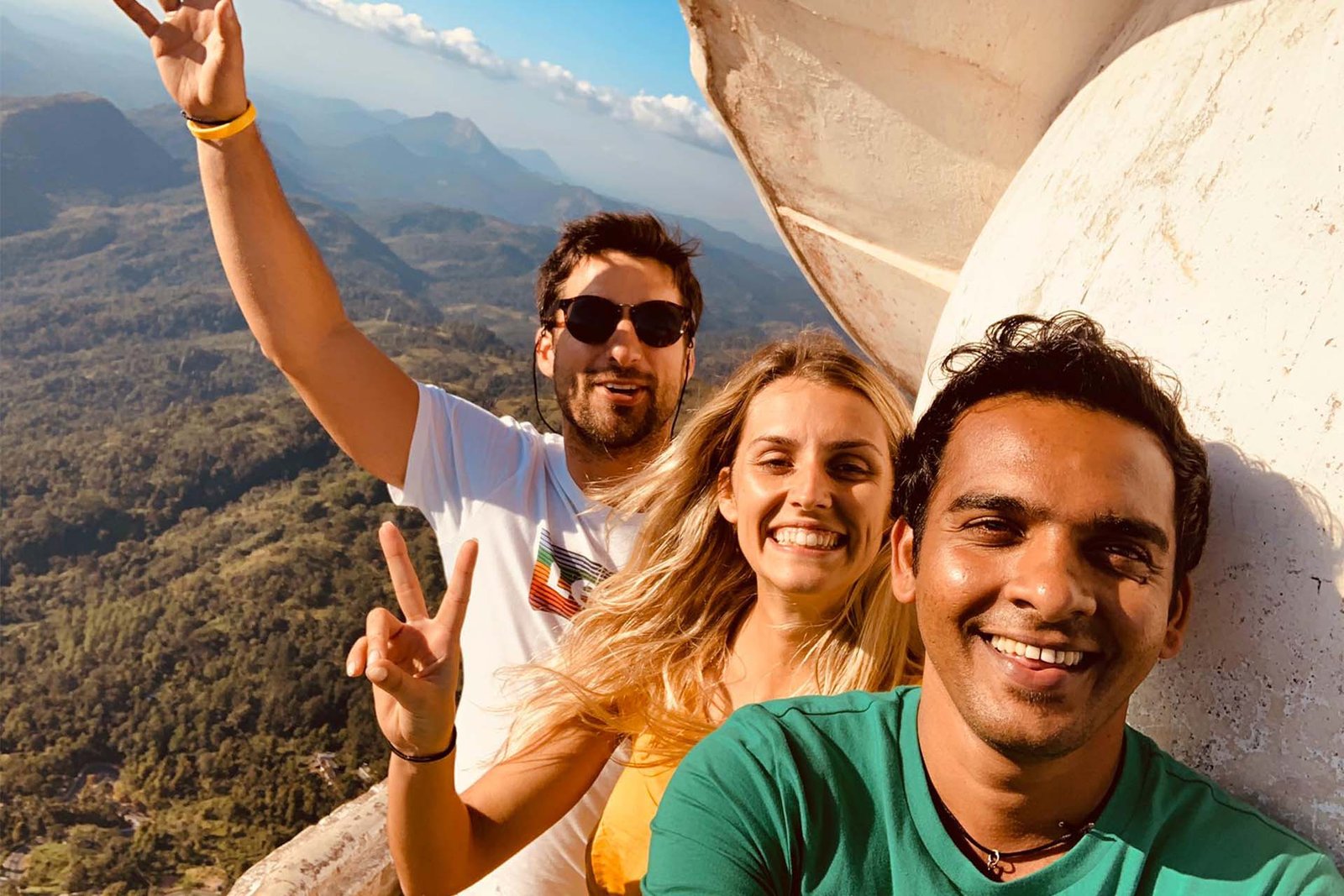 Kumara Chandra (Podi) (Tourist Chauffeur)
N.T.D.A. Sri Lanka Tourism Tourist Chauffeur License No: 6202 - Approved by Sri Lanka Tourism Development Authority
Mahesh Priyadarshana (Tourist Chauffeur)
N.T.D.A. Sri Lanka Tourism Tourist Chauffeur License No: 4279 - Approved by Sri Lanka Tourism Development Authority
Ransiri Kumara Silva (Chauffeur Tourist Guide)
Approved by Sri Lanka Tourism Development Authority - Chauffeur Tourist Guide Lecturer All Island Guide Certificate License No: C-1425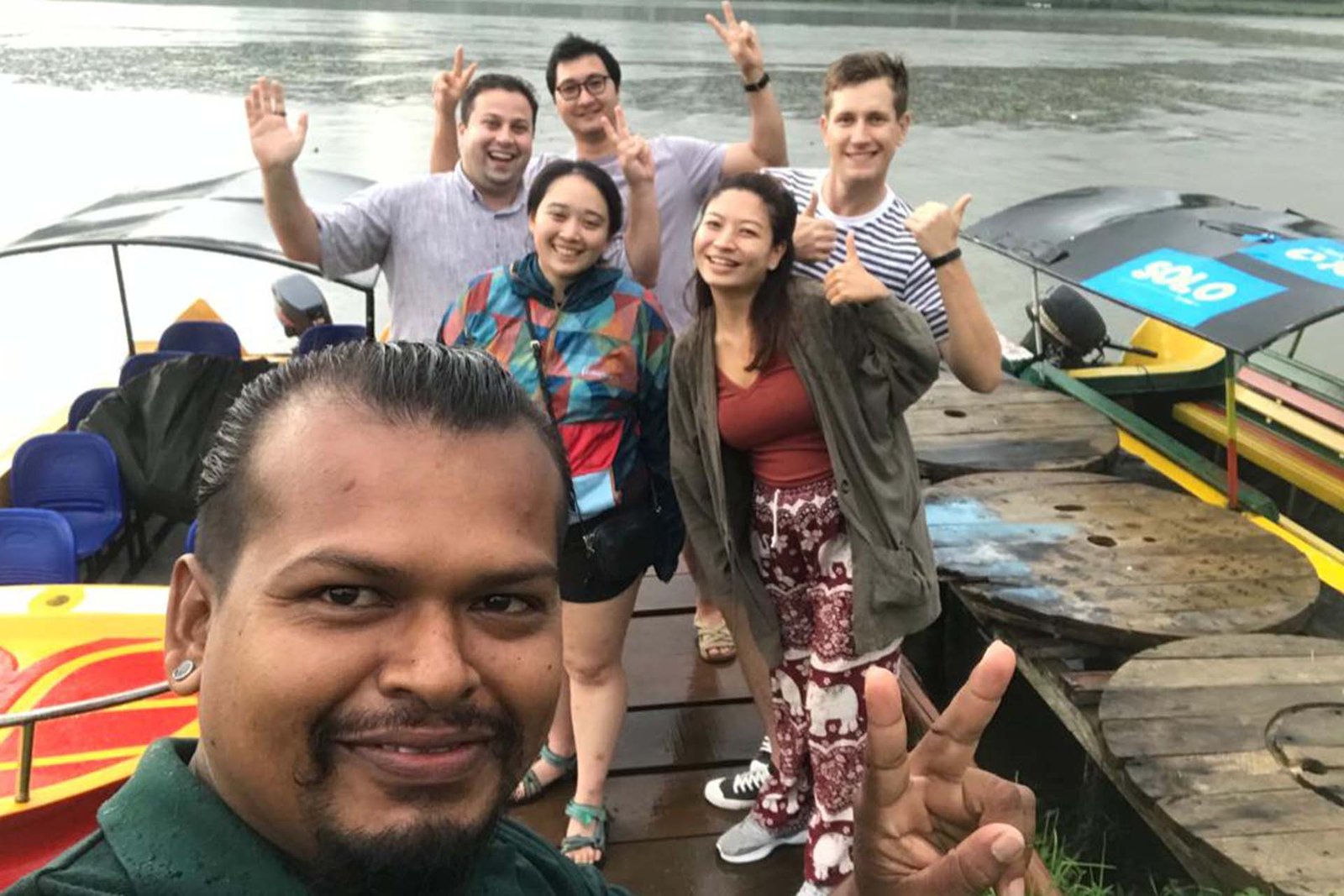 Saman Rohana (Tourist Chauffeur)
N.T.D.A. Sri Lanka Tourism Tourist Chauffeur License No: 16/01/4632 - Approved by Sri Lanka Tourism Development Authority
Suresh Gayan Lakmal (Chauffeur Tourist Guide)
Approved by Sri Lanka Tourism Development Authority - Chauffeur Tourist Guide Lecturer All Island Guide Certificate License No: C-734